5 tags
5 tags
5 tags
5 tags
5 tags
6 tags
7 tags
6 tags
6 tags
5 tags
6 tags
7 tags
Some News coming sometime soon!
Anonymous asked: Do any of the guys from och have tumblr, if so what are there urls?
10 tags
8 tags
4 tags
Hey! If you live in Canada your On Call Heroes...
I know mine is! I'll let you discover what's there, but I thought it was really excellent and worth wait.
Anonymous asked: hey again... wasn't trying to be rude at all, I was just curious! :)
Anonymous asked: are you friends with anyone in the band or just in love with them?
1 tag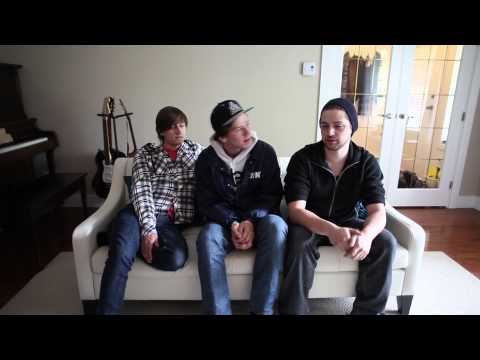 5 tags
8 tags
9 tags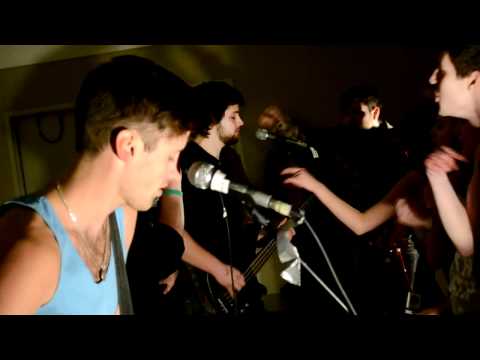 7 tags
8 tags
6 tags
7 tags
7 tags
6 tags
13 tags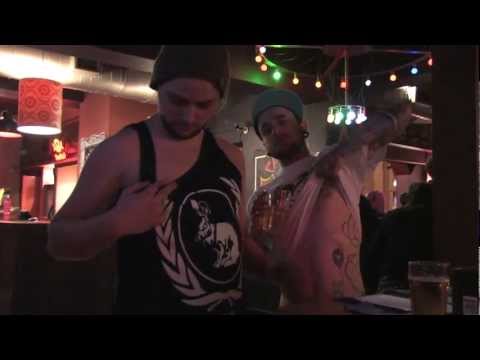 7 tags
Some days are just a struggle to get through. Some days are better than others. Some days I don't feel beautiful at all. Some days I'd rather stay in bed
9 tags
Does anyone else have On Call Heroes related? Send...
7 tags
7 tags
Listen
4 tags
3 tags
Hey all! Sorry for the lack of updates! It's been...
If you follow On Call Heroes on facebook you would know that their drummer Spencer Needham has made the hard decision to leave the OCH family to attend college. It's sad to see him go, but he's on to bigger things!
6 tags
I'm going to keep asking. SUBMIT ON CALL HEROES...
Did you draw the boys? Did you paint something? Have photos? Have videos? Wrote a poem? SUBMIT
7 tags
6 tags
6 tags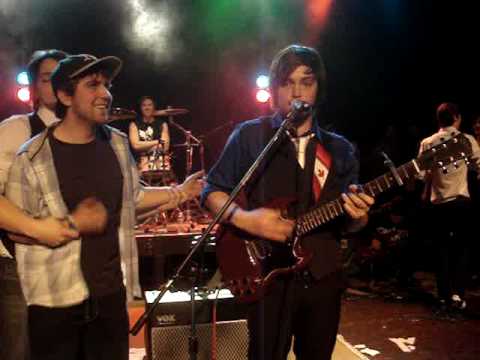 4 tags
4 tags
4 tags
8 tags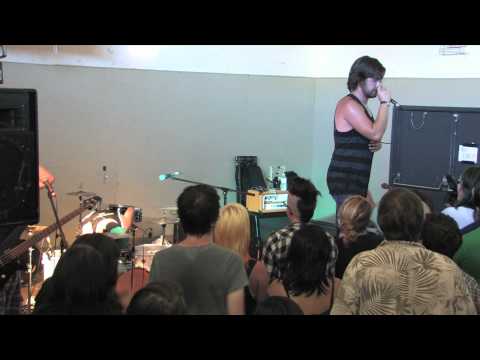 4 tags
4 tags
4 tags
2 tags